Panopticon
Panopticon is a virtual escape room for 2-4 players.
But the escape has already happened...
Help catch the thief.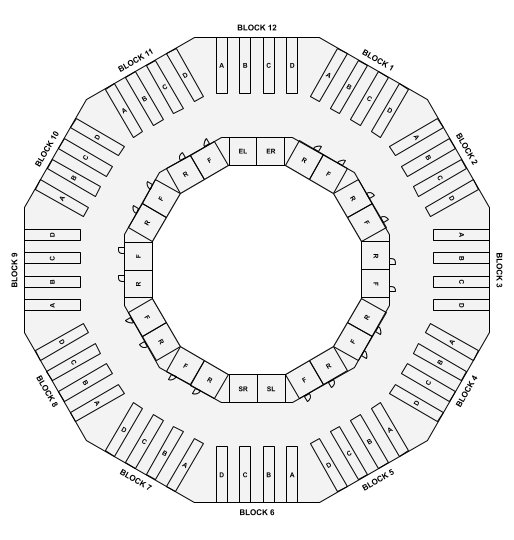 Create a game to invite your friends and start playing.
Create a Game
---
Game Lobby
You have joined the game!
Share this link with your friends:
Wait for your friends to join, then go to the introduction.
Go to Introduction